What's the best time of day for a family photo shoot?
We are so lucky to live in a beautiful place like Seattle. The city, the mountains, the views… breathtaking! We couldn't live in a more photogenic city.
But here's the thing: Some times of day are much, much better than others to have your family photos taken. So, when's the best time of day?
Golden Hour is the best time of day for photos
Golden Hour is the time of day right before sunset where the light is gorgeous and makes everyone and everything look good. We LOVE to schedule outdoor sessions at Golden Hour. For those of you with little ones, we recommend a late nap and a snack/dinner before the session so they're in the best mood possible.
But some families can't stay up that late with little ones, and that's okay! Or maybe there are other scheduling conflicts that get in the way of an evening shoot. Either way, if you can't do your session in the evening, we are happy to accommodate.
If not Golden Hour, the morning is second best
Here at Elena S Blair Photography, we are masters of light. We will be able to serve your family and deliver beautiful photos no matter the time of day. So, if you can't make a Golden Hour shoot work, no problem! We will schedule your session for the morning, usually around 9 or 10am when the sun isn't too far up in the sky just yet. Also, kids are usually in a great mood in the morning, which is another reason to love morning sessions!
Check out this recent morning session, shot by our amazing associate Chelsea!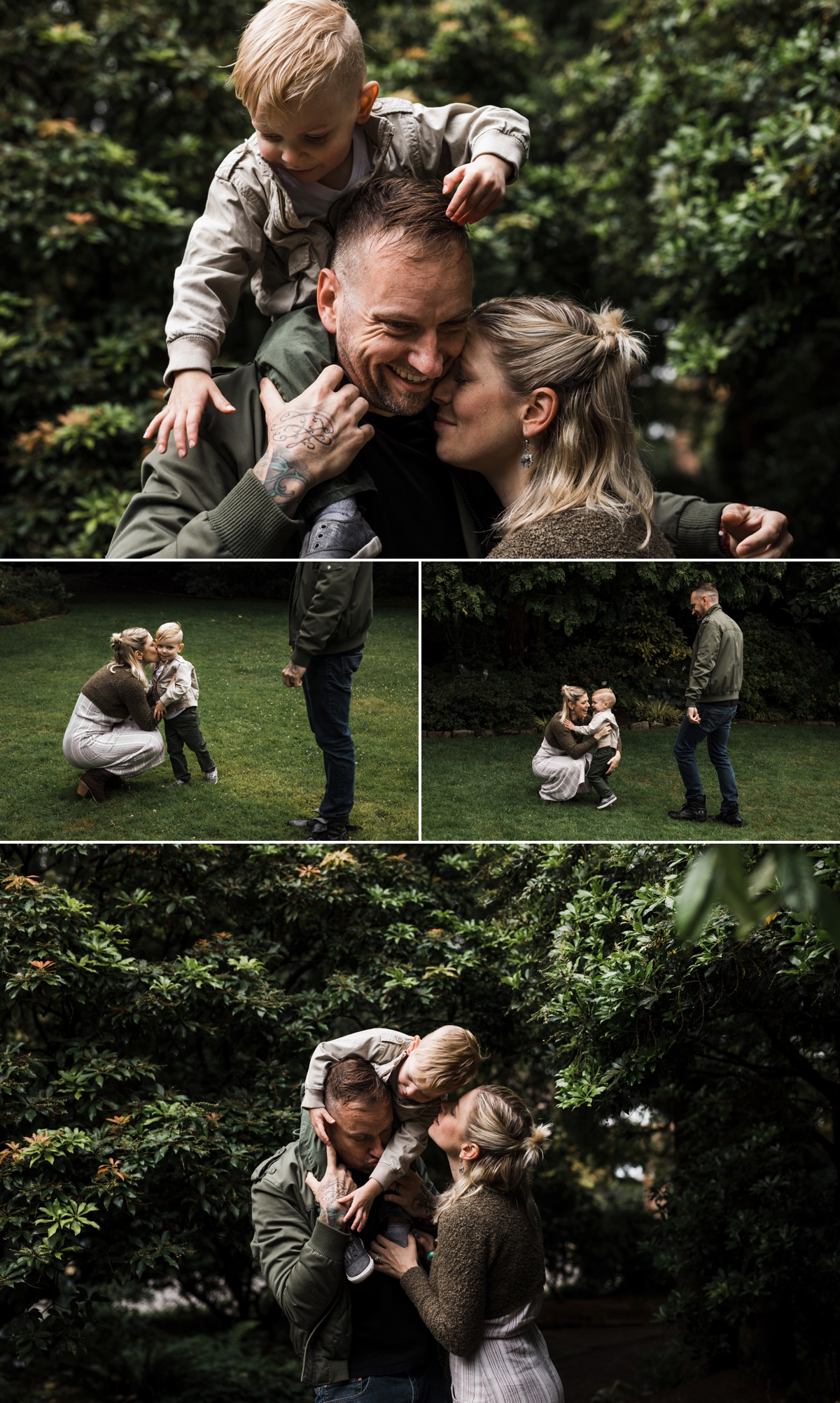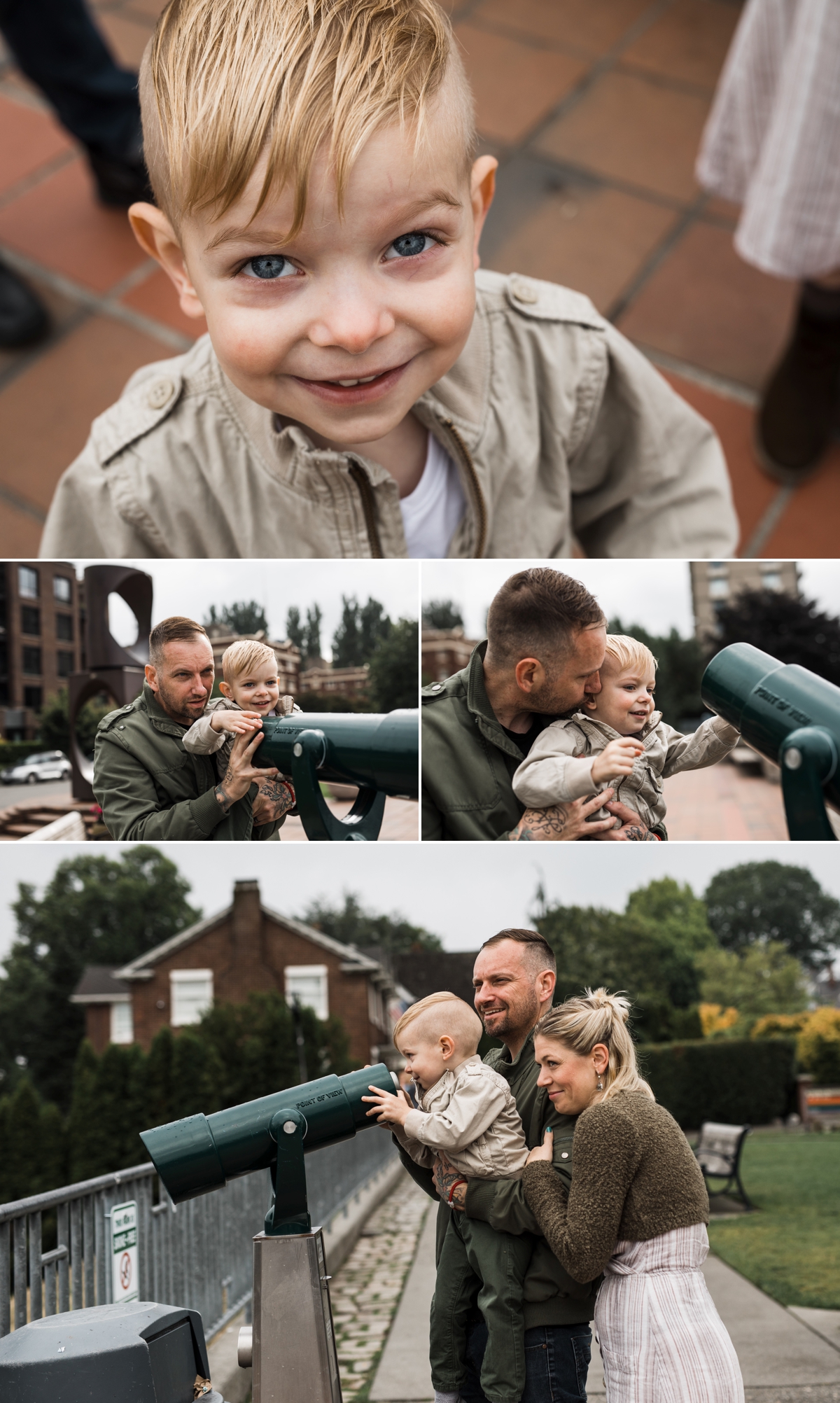 Chelsea still has a few spots open for the rest of the year, so click the button below to grab a session with her!